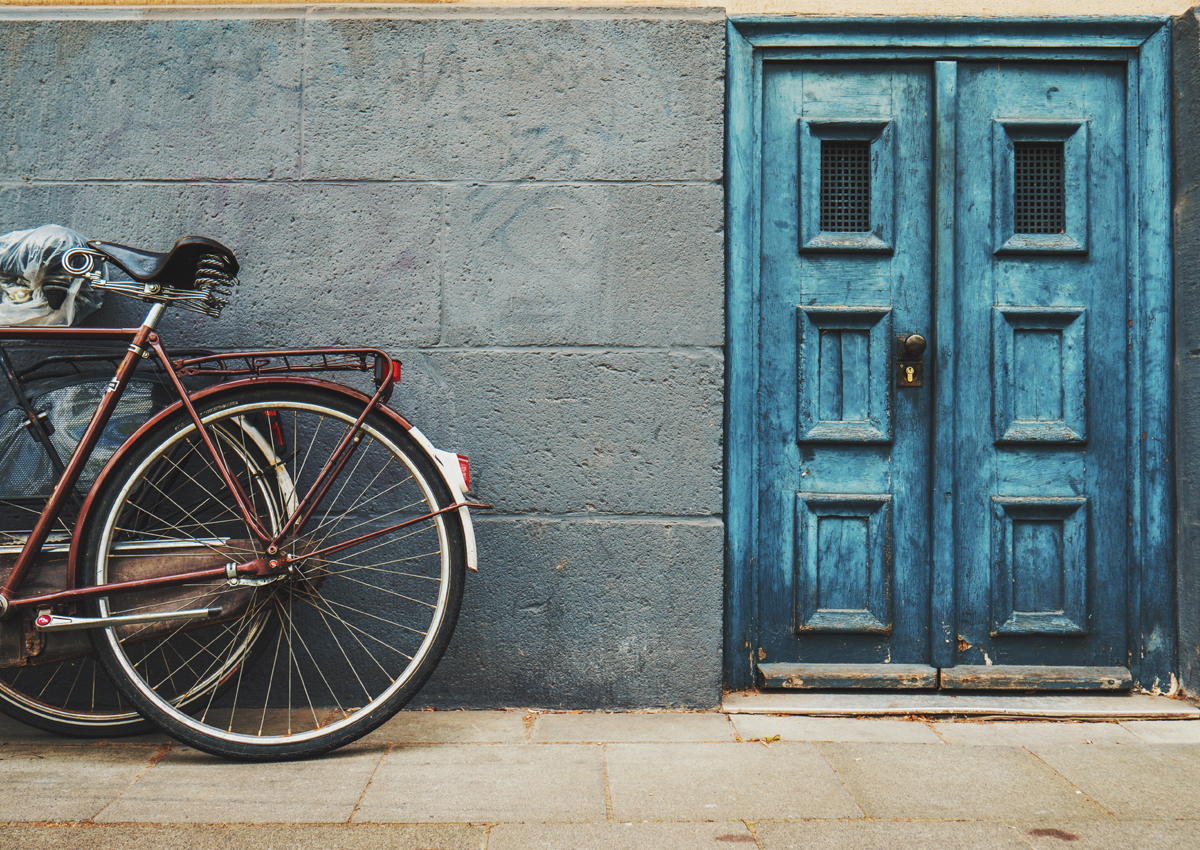 You might have already heard of Couchsurfing in travel stories your friends, cousins, or colleagues shared and you wonder what's this whole surfing on couches about? This article is for you if you are curious and don't really know this way of traveling cheaply!
Couch Surfing, to Sleep for Free at Locals
Couchsurfing is THE most common method used for free accomodation and for meeting people locally. Social networking above all, if you pick this way of traveling you must understand the importance of planning time with the other person. The host is not a hotel manager, but a human receiving you in their home.
Is Couch Surfing Available Everywhere ?
Since this way of traveling is on the rise, it is very probable that you will find a potential host in major cities around the world, as well as in villages and outlying regions. The Vietnamese, French or African suburbs, why not? Enjoy the exploration of areas you would not have discovered otherwise!
Couch Surfing: Important Registration Details
Go to www.couchsurfing.com and create a free account. Take a moment to complete your profile, add your interests, your reasons for joining, countries visited, and a detailed description of the area where you are willing to host a traveler.
Also note you can send a maximum of 10 requests per week with this version of Couchsurfing. It might look like a lot at first, but sometimes it takes 10-15, even 20 requests within the same city before finding a host! To get unlimited access to the database and at the same time build trust with your future hosts, you can become a verified member for $86CAD. By becoming a verified member, the website will confirm your address and phone number (information that will remain confidential and inaccessible to other members).
I Must Also Be a Host ?
Yes…and no. It is appreciated that you can also receive people in your home if possible. The principle behind Couchsurfing: exchange! However, if you are not really in a position to receive (for health reasons or space), you can mention it in your profile. There are 3 options in this case:
Accepting guests
Maybe accepting guests
Wants to meet up
The third option shows people you can't host a traveler overnight, but that you are willing to take them out for coffee or another activity. Also, if you mention that you are "accepting guests", you have full decisive power over which surfer you feel you can trust and who you will refuse to host.
Couch Surfing: How to Send a Request Safely?
First, you must look at the profile picture. No photo, no request. Blurred photo, no request. Trust my experience for that! It is better to pay more and sleep elsewhere than to risk showing up at the door of a dishonest person.
After, look for and READ reviews. Sometimes I will send a request to someone without reviews, but only if they are a recent member. They still need time to build a history. Reviews are split into 2 categories: positive and neutral/negative. Therefore, you can easily spot the negative reviews. Take the time to read some of them, as well as some of the positive reviews. Reviews provide a better picture for who your host really is: Do people say they are shy? Do they bring their visitors to late-night parties? Would they be the type of person to pick you up at the train station? 
Finally, read their profile THOROUGHLY. You will get a better idea of what their interests are, whether they are similar to yours or not, and what type of hosting they offer.
For more details on how to make a request for Couchsurfing, come to my workshop "Backpacking: low-cost accommodations"! Visit the homepage for the next date, or message me.
How Many Days Can I Stay At Someone's Place ?
Usually, a request for 1 or 2 nights is welcomed. After discussing with your host, it's possible they might be open to hosting you longer, however I recommend you limit your initial requests to 2 nights.
How to Communicate With My Host Once the Request Is Accepted ?
Most people use Whatsapp, a mobile application, to communicate. I highly recommend you install it on your phone (it's free). Once the host accepts your request, you ask their phone number and provide yours. If you are from Canada, your number will begin with 01. Example: 01-514-663-9724. For other countries, I invite you to click here to find your country's code.
What Should I Ask my Host Before I Leave?
Once the request is accepted, it is crucial to ask the host for their complete address and directions to get there (bus stop number, train routes, etc) Ask them for the best time to arrive and schedule a meeting. Finally, ask if they can lend some bedding or if you should bring your sleeping bag.
A few days before traveling, message your host to confirm your stay again. It already happened that one of my hosts disappeared…
I hope this article is helpful and I wish you a wonderful Couchsurfing experience. At this time, it's my favourite way to travel. Actually, meeting locals or expats created the best travel memories I have…