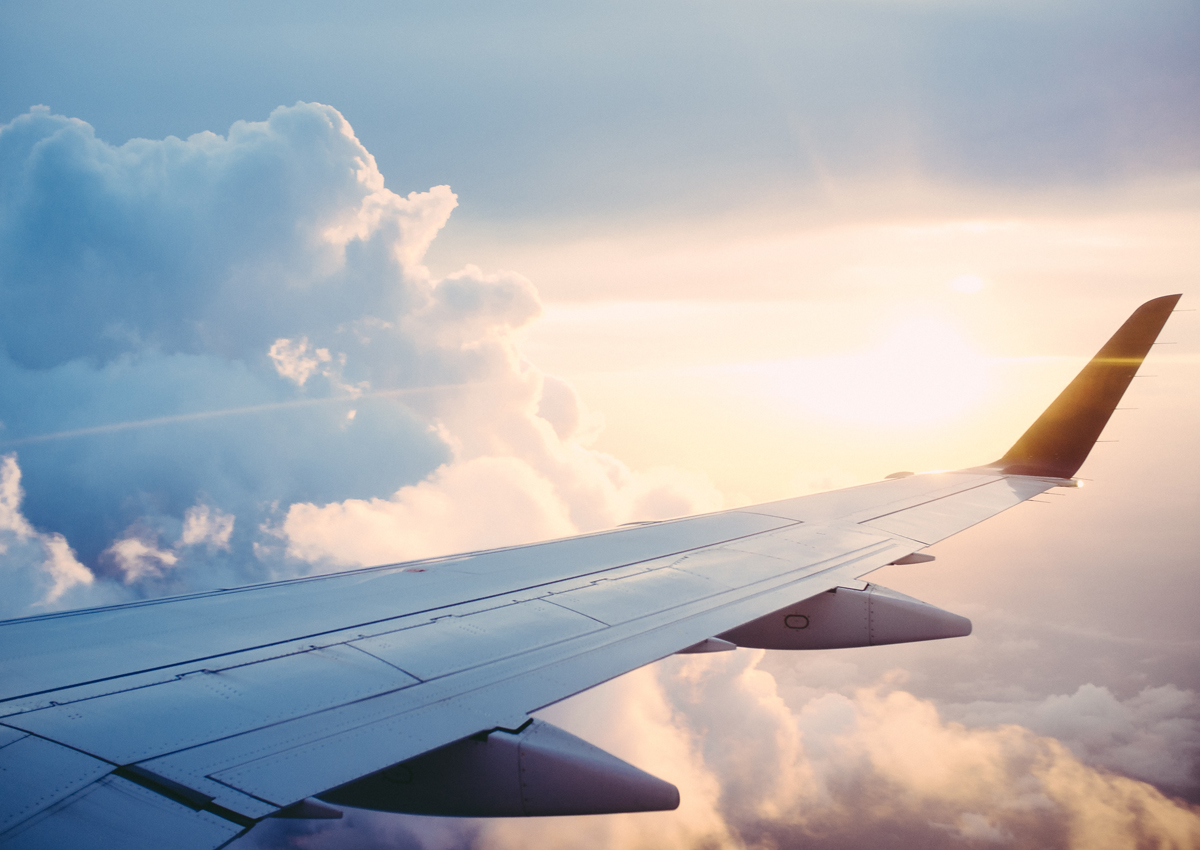 Some travelers will choose to buy their tickets through independent websites, whereas others will want to do business with a travel advisor. Personally, I use both alternatives. What are the advantages and disadvantages of both options?
Buying Online
Buying online provides the satisfying feeling of being independent and at times, better prices. However it is important to know where and what to look for, and to be mindful that once the ticket is sold, there are no additional services. Make you answer these questions:
What currency are the prices in?

Does the pricing include taxes?

Is the pricing for roundtrips or a single ticket? (some companies like Air Canada offer to choose your roundtrip flights separately)

Is the airport selected in the right country?
✅Great freedom to compare prices
✅Feeling independent
✅Sometimes better prices
❌No post-sale services
Travel Advisor
Although travel advisors take a commission from the tickets sold, it is false to believe that the price will be significantly higher than if you buy online. If you find an honest travel agent that you trust, there are two great advantages:
Easy purchase requiring less effort, allowing you to prolong a layover or a less common itinerary (avoiding long searches online) guaranteed and protected purchase in case the supplier (hotel or plane) can no longer provide the services you paid for.
✅Purchase requiring less effort
✅Ensures convenient duration of layovers
✅Guarantee and post-sale services
❌Sometimes higher prices
Je me souviens…
I am in Guatemala City, my flight is at 10am. I arrived a bit anxious; my alarm didn't go off (so I almost missed the shuttle to the airport and I didn't have time to eat) and I found it strange that I was not able to check-in online the previous night. I get to the American Airlines desk and they tell me that I don't have any tickets. NO TICKETS!? I have a copy of the bill in my hands and the itinerary I received by email. Luckily, I bought my tickets through a travel agent. I call her using a phone at the airport and she reaches out to American Airlines to book another ticket for me. I run! But what had happened? How did I get to this airport without tickets?
TAKE NOTE if your departing flight is canceled (which was the case for mine due to a snow storm), your returning flight is also canceled. You must request new departing and returning tickets when you reach out to the airline company. Had I bought those tickets online, I would have had to buy another returning ticket at my own expense.
Since the misadventure, I often choose to do business with a travel agent. I know one who is EXCELLENT and very honest, who I highly recommend (see below for his contact information). He knows how to find great flights, but he also tells me when he can't give me a better offer than tickets online! For me, it's worth paying $20-25 more for a plane ticket knowing I will get what I paid for (click here here for more information on this topic).
In summary, here are some resources for you…
Online Purchases
Websites to buy and compare prices…
http://www.flighthub.com/fr/https://flytrippers.com/montreal.html
https://www.cheapflights.ca/
https://www.skyscanner.ca/
I also invite you to visit all airlines pages for your destination (Air Canada, West Jet, American Airlines, but also Air France, Air Maroc… per country!).
Safe travels!